Camp North End In Charlotte, NC
Check out this breakdown of great places to shoot at Camp North End in the NODA neighborhood of Charlotte, NC. The gallery below is brought to you courtesy of Donna Vaughn Photography, a small business that specializes in Studio, Portrait, and Bridal Photography.
Donna Vaughn Photography

www.donnavaughnphotography.com
The Ryan Cheuvront Black And White Doodle Door.
This little gem is somewhat hidden by food trailers at Camp North End but is easy to frame once you find it. The black and white door is a way to add contrast and edginess for your next photoshoot in Charlotte.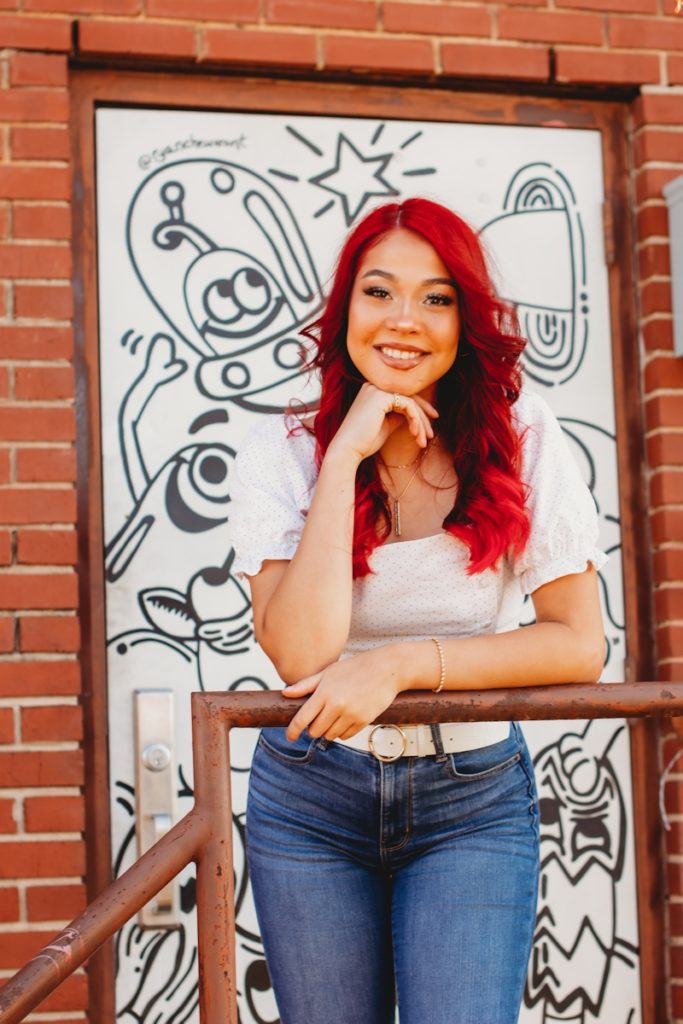 The Silver Bar Stools
Now this may seem like an odd location for your photoshoot but the outcome of the photo is amazing. There is an overlook where your model can sit, lean and stare off into the distance for your photo.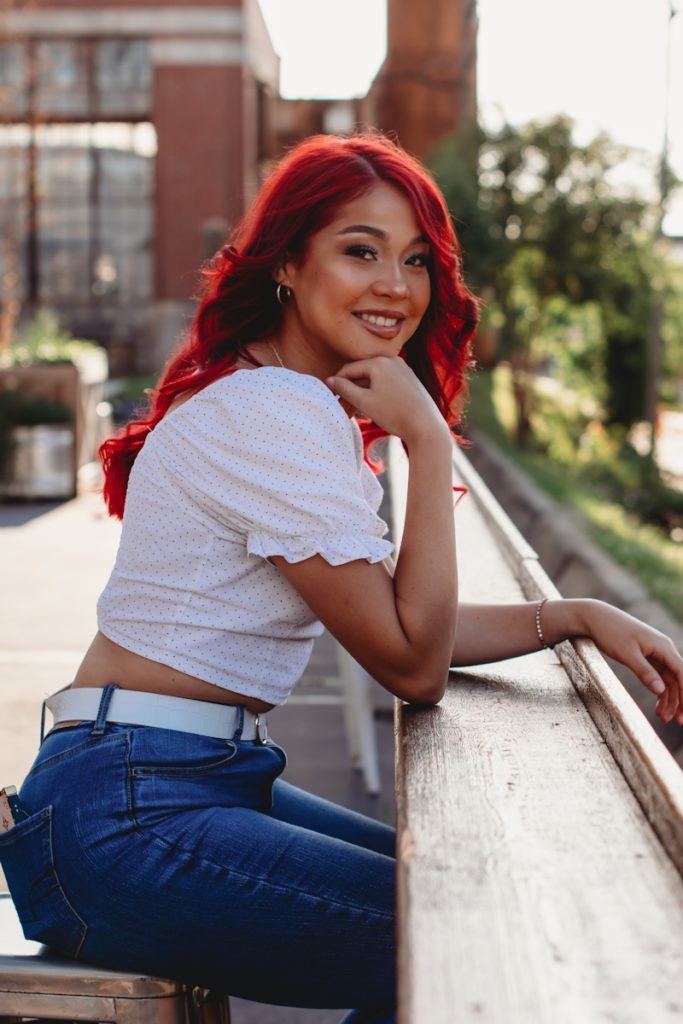 Swinging Benches
You can create something amazing on this simple and subtle swing. It is perfect if you are looking for a classic yet stylish look in Charlotte.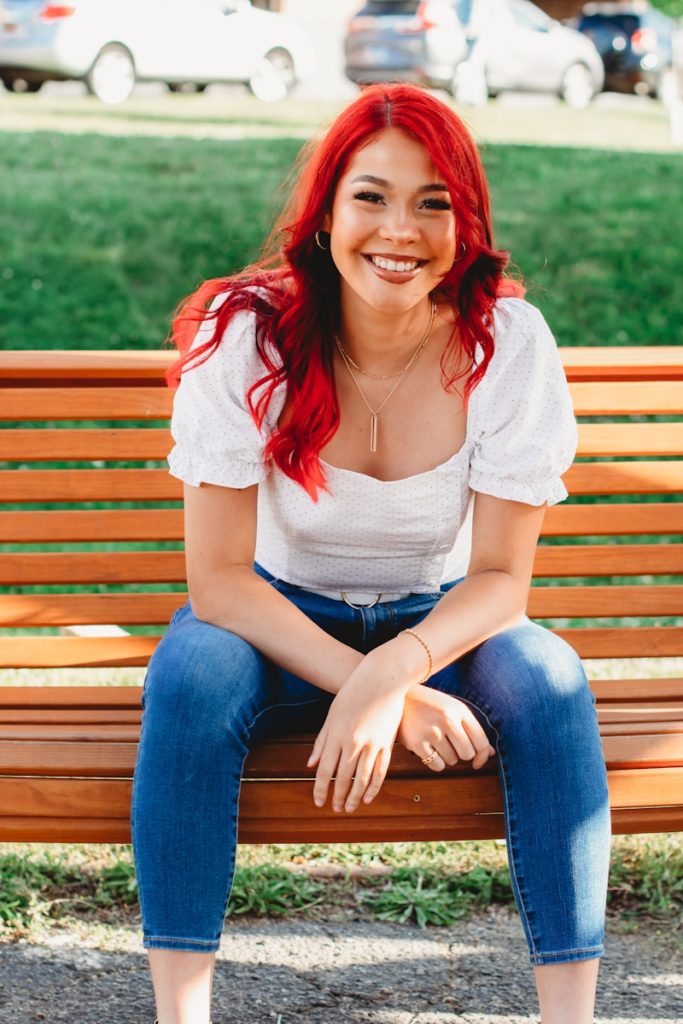 Wall Of Garages
This huge wall of garages has amazing art scattered on every garage door made by brilliant local artists from the Charlotte, NC area.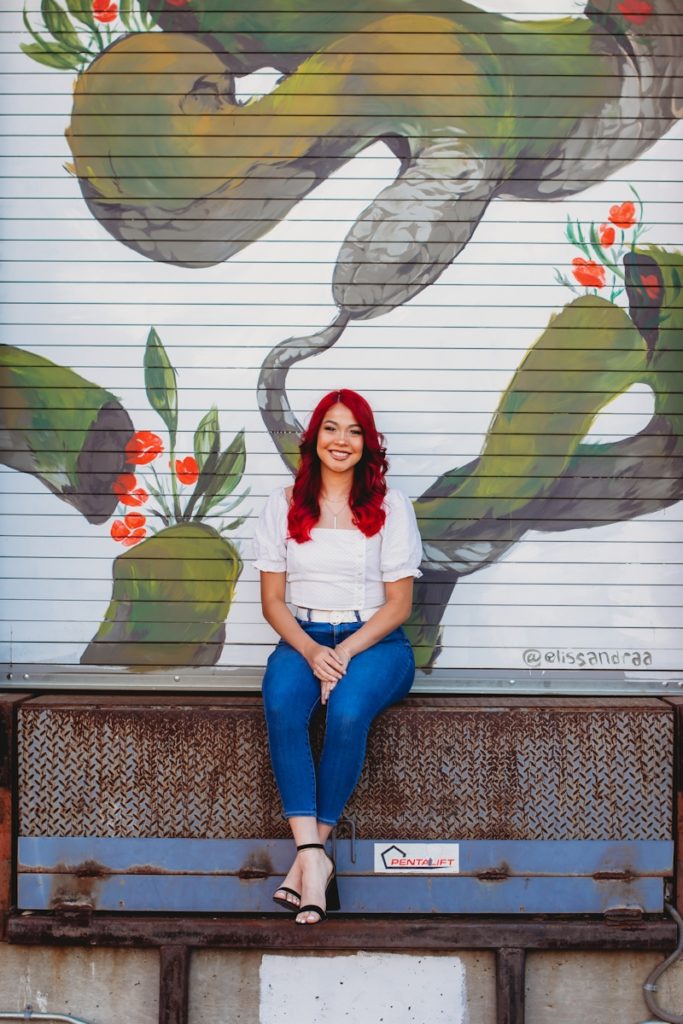 Butterfly Mural Garage by Patch Whisky
This garage mural has pops of blue and green plus a huge butterfly. The colors are all over the place and the shot turned out amazing.
Garage Deck
This one is very hidden away and may be a challenge to find. It is located near the Camp North End sign and the wooden stairs behind the huge water tower. This location was the exact type of setting I was looking for. The lighting was just perfect in this area.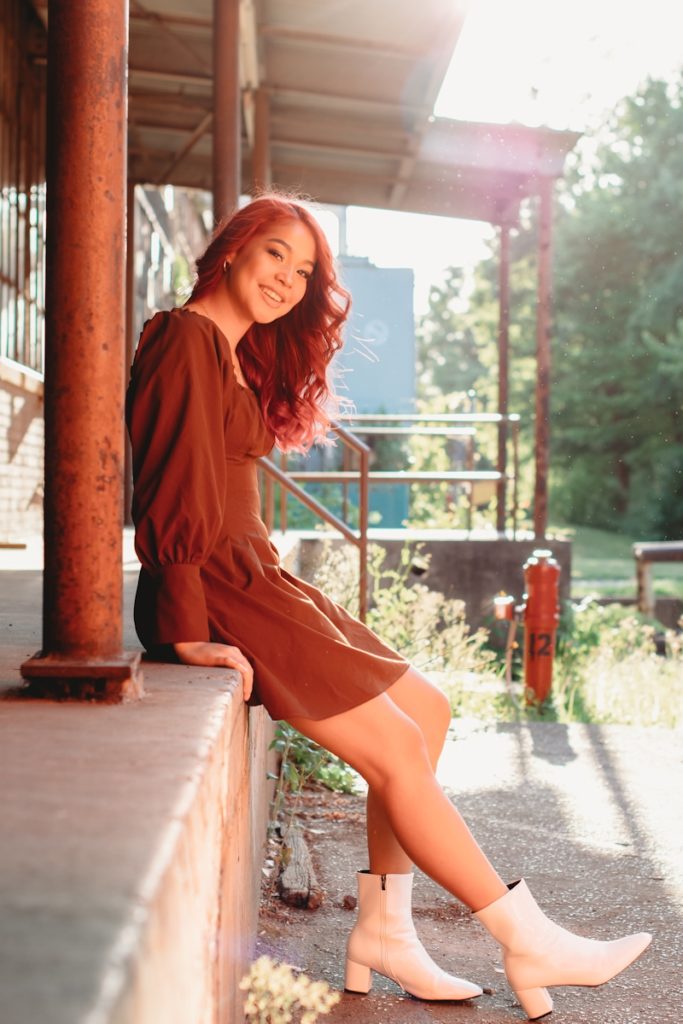 The Abandoned Factory
This abandoned factory is popular with many photographers in Charlotte. The rustic windows give it that perfect look for photos.
Camp North End Wooden Stairs
This is yet another simple location but the photos turn out amazing. Check out the color on the stairs and green trees in the background.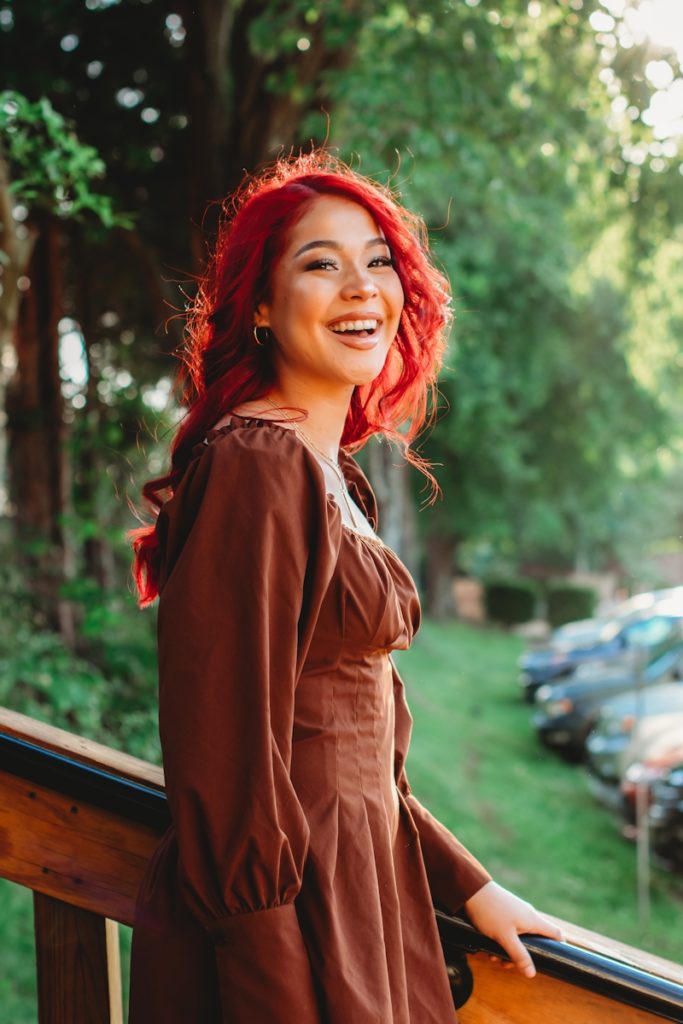 The Circle Swings
These circle swings are the perfect thing to add into your photoshoot to give you a little spice! You can sit, lay or stand in these swings for the perfect edgy photo at Camp North End in Charlotte.