Makeup Battle (Live) In Raleigh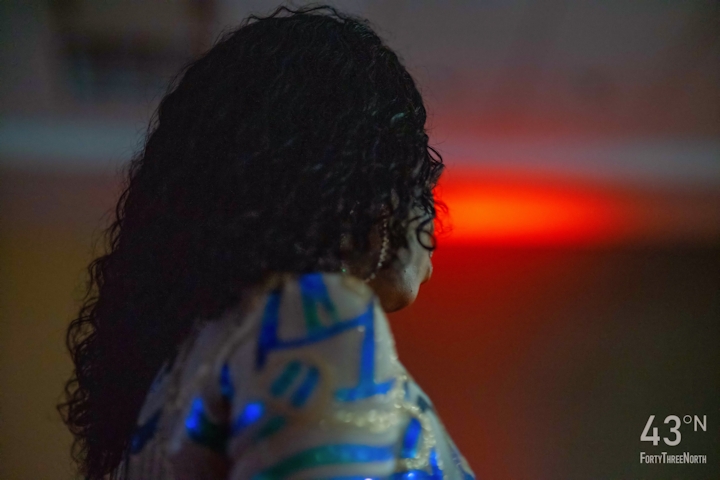 The Fashion Show
Makeup Battle (Season One) has finally come to an end. The competition began as a double elimination tournament on YouTube featuring eight makeup artists and culminated with a live fashion show in Raleigh, NC on October 30, 2021. Check out the video recap as well as the photos below.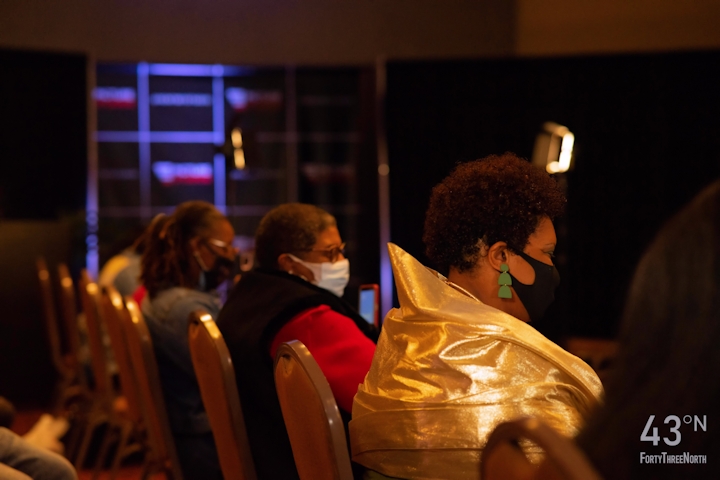 The Hotel Venue
The live fashion show was held at Hyatt Place (Raleigh-Cary) located at 710 Corporate Center Drive, Raleigh, NC. Special thanks to the Hyatt staff for their awesome hospitality!!!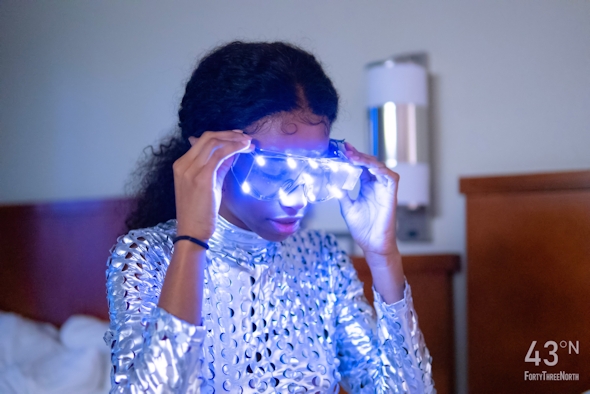 The Makeup Artists
The fashion show was the first time that the makeup artists applied makeup on models (as opposed to themselves during the YouTube competition). In the photo below, the supremely talented Mikki Liles is applying lip liner to up and coming model Moriah Linton from Burlington, NC.
The Emcee/Host
Picture Studios and the Makeup Battle teams were extremely pleased to have Alexandra "Ayeeedubb" Wurst as the emcee/host for the night. Ayeeedubb hosts middays for Raleigh's K97.5 (FM Radio) and was also part of the Round 1 Recap Episode on YouTube.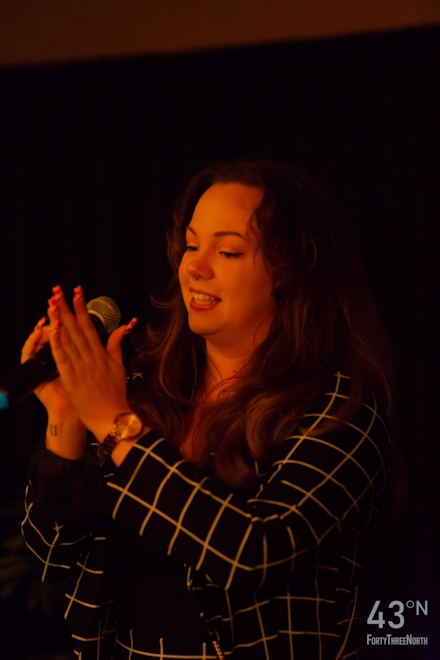 The Dance Crew
Despite several technical challenges and the ineptitude of DJ Smellingood (wink), Charlotte-based choreographer David Alonzo delivered an AMAZING performance along with his dance crew. Be sure to follow David on Instagram @thedavidalonzo. Thank You David!!!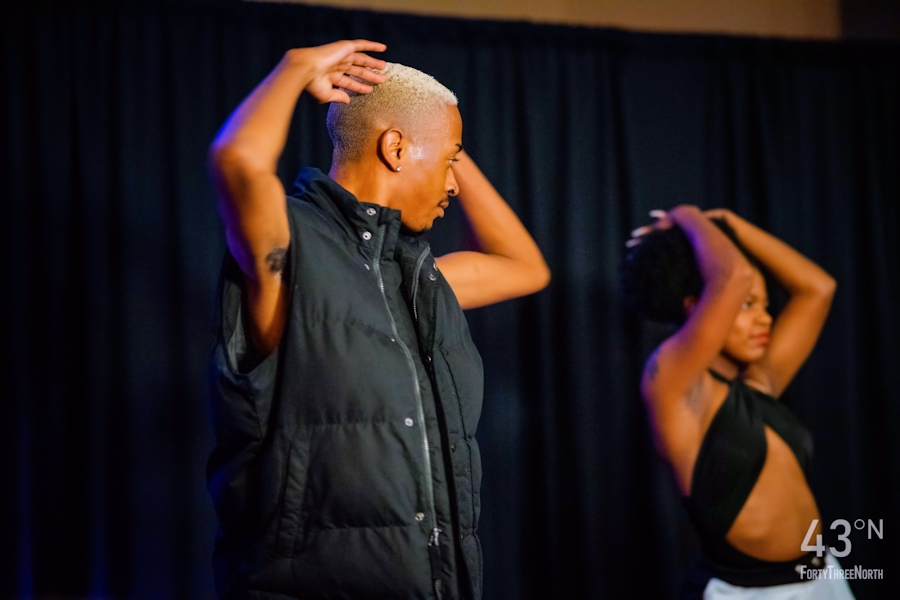 The Runway Models
In addition to being great makeup artists (MUAs), the final four competitors all showed their costume and fashion design skills as part of the competition. Special shout out to the fabulous runway models that helped the MUAs bring their visions to life!!!
The Photographer
Picture Studios would be remiss if we did not recognize the outstanding efforts of Alexis Armstrong at 43 North Creative Studio. She is an absolute gem of a photographer and comes highly recommended!!!
The New Champion
Finally, it goes without saying that Gavin Honse from Parkersburg, West Virginia stole the show. He faced some fierce competition from celebrity MUA, Crystal Jennings, the Queen of the Queen City, Sha'Brittany Evans and the multi-talented Mikki Liles of Thomasville, NC. Ultimately, Gavin's unique combination of Glam and SFX Makeup resulted in him receiving the most votes at www.makeupbattle.com.
Congratulations Gavin. You are a shining star in the making!!!