High Point Market (Recap)
Check out this interior design compilation featuring photos and videos of some of the great new merchandise featured at the October 2020 home furniture showrooms of Oroa Eichholtz (@oroa_eichholtz), Global Views (@globalviews) and Streamline Art (@streamlinearttrends).
GLOBAL VIEWS
Global Views offers an eclectic mix of home accessories and accent pieces made by skilled artisans in all corners of the globe. For more information, visit www.globalviews.com.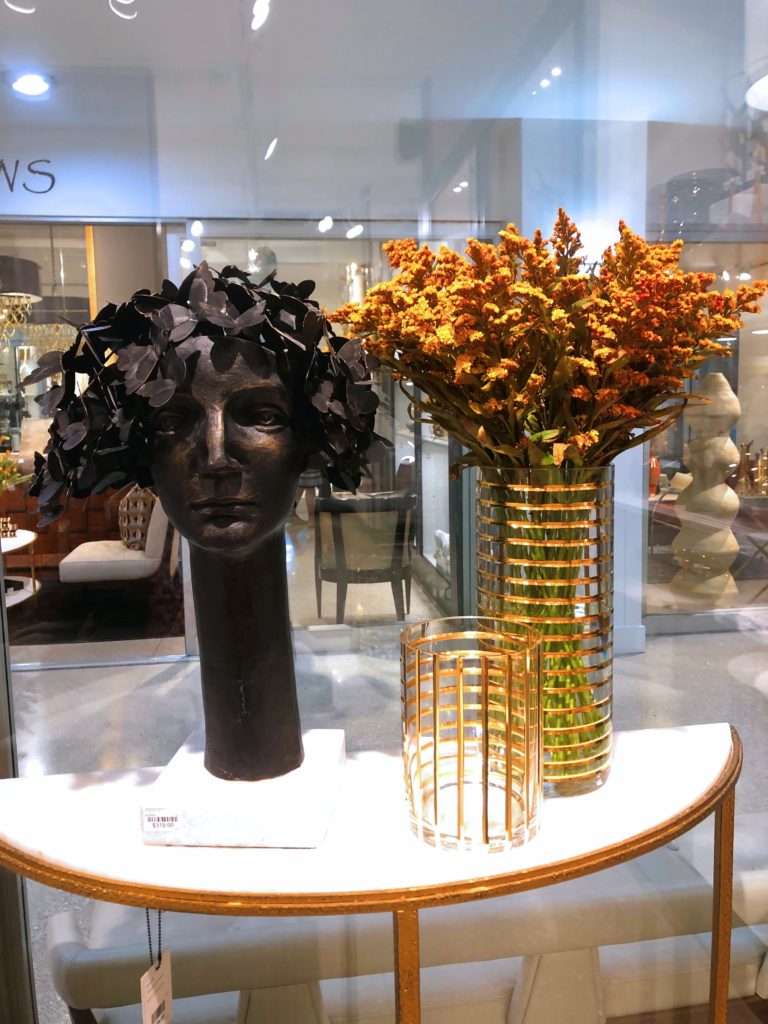 OROA EICHHOLTZ
The OROA Group is a distributor and reseller for several European brands including Eichholtz, one of Europe's largest furniture brands since its founding in 1992. Learn more at www.OROA.com.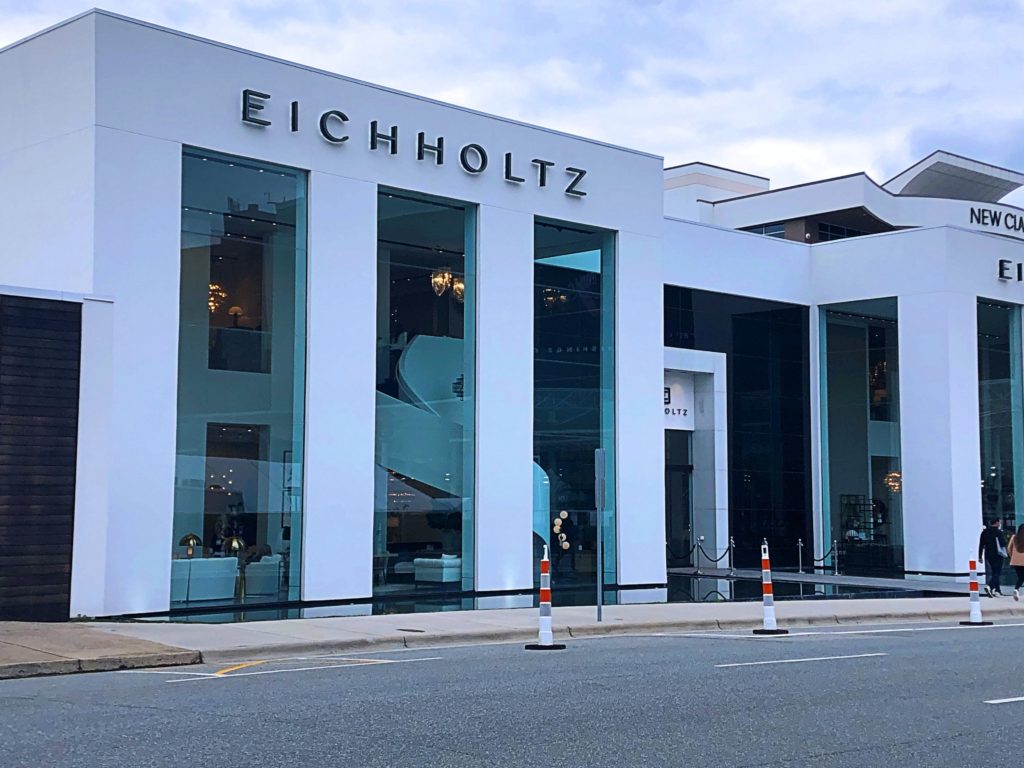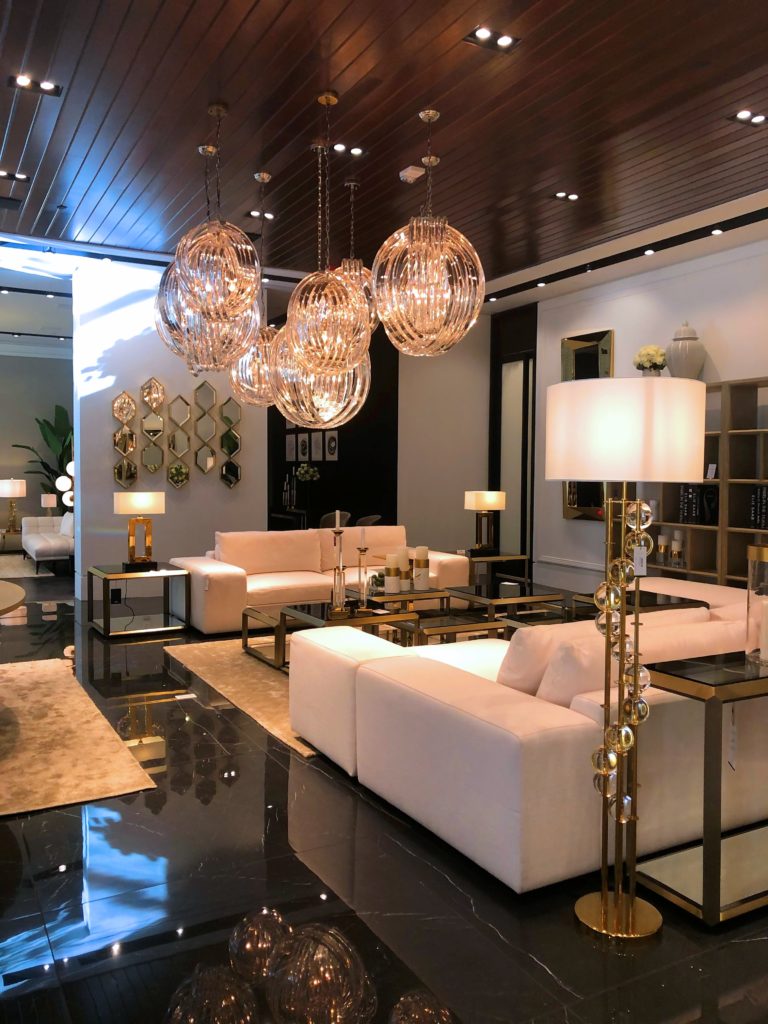 STREAMLINE ART
Streamline Art has been selling fun, fresh and bold home decor and fine wall art for more than 30 years. Their High Point showroom is located on the 2nd floor of IHFC (www.streamlineart.com).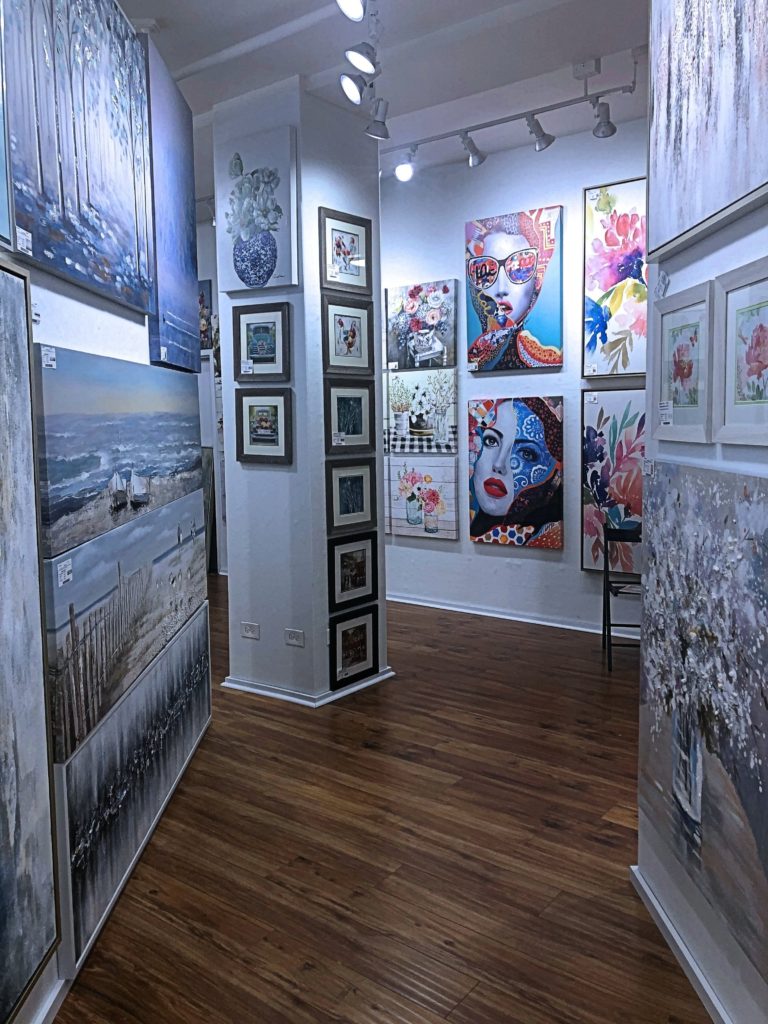 Picture Studios had the pleasure of meeting two wonderful ladies, Natasha & Morgan with Wexel Art at Showplace 2404 (@wexelart) while checking out their artwork and acrylic display frames. We also had the opportunity to meet fashion artist and lifestyle blogger Windy O'Connor (@windyoconnorofficial). She is a North Carolina native and studied at East Carolina University (the BEST school for Art – in our humble opinion 😉). We love her style!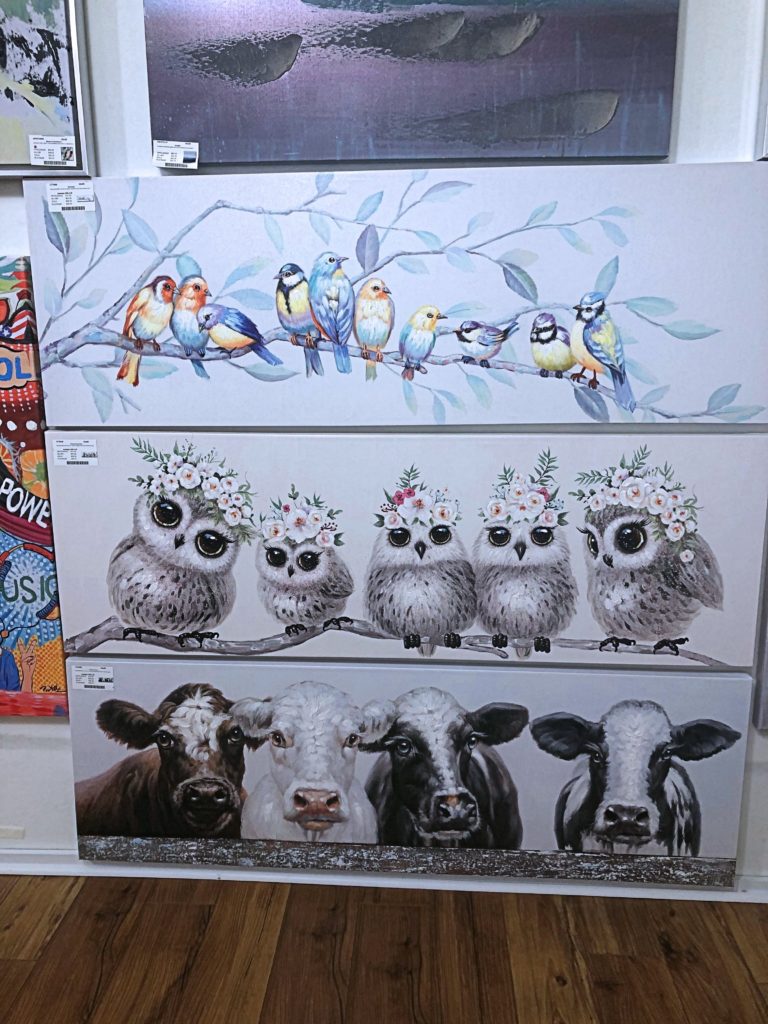 High Point Market
High Point Market is rightfully known as the equivalent of Fashion Week for the home furnishings industry. The event draws international buyers and world renowned interior designers from every continent on the planet. Occurring twice per year during the Spring (April) and the Fall (October), the trade show is held downtown in the beautiful city of High Point, North Carolina.