Our First Visit To The Girl Tribe Pop Up In Charlotte, NC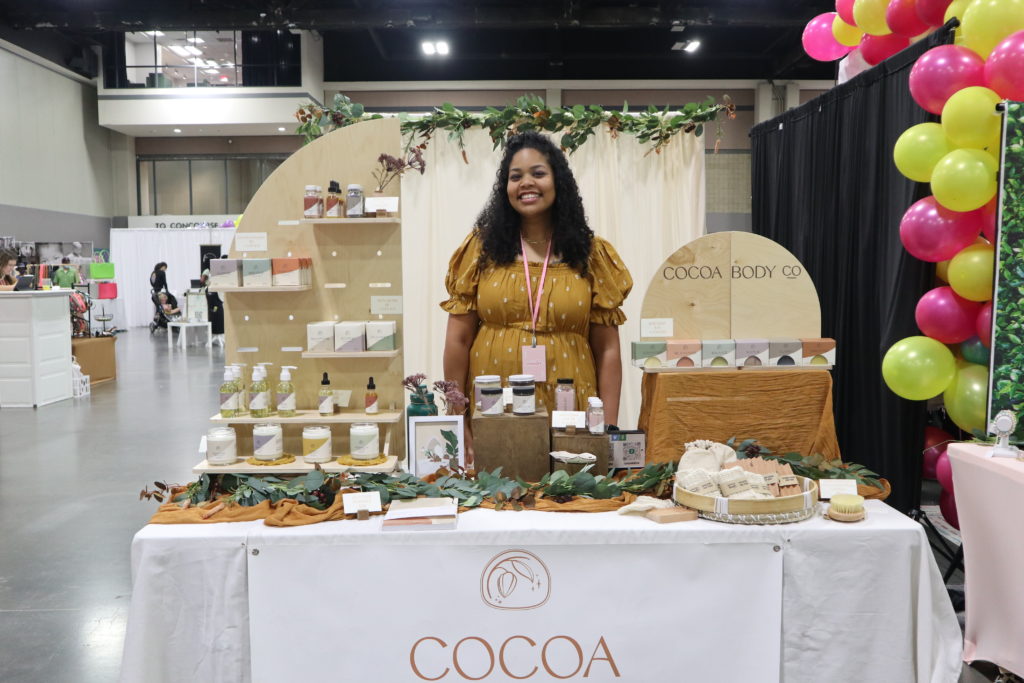 The Girl Tribe Pop Up Event Was at The Charlotte Convention Center in April.
Whether you are searching for a unique gift or simply shopping to indulge yourself, pop up events are a great way to see a lot of products and services in a short amount of time. On Saturday, April 30, 2022, the crew at Inside Monthly had the pleasure of attending the Girl Tribe Pop Up event that was held at 501 South College Street in Uptown Charlotte.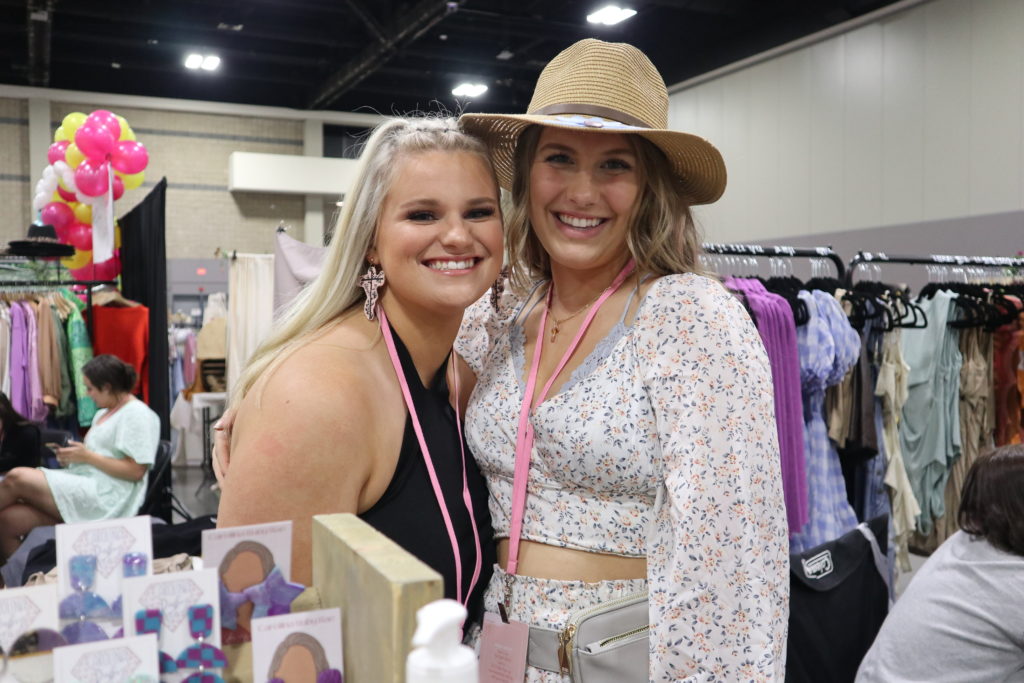 Founded by Carrie Barker and Sarah Baucom, April's event was the first of two pop ups to be held within a span of less than 30 days. On Sunday, May 22, 2022, the duo will be hosting the "Girl Tribe Pop Up In The Garden" at Alexander Homestead in Charlotte, NC.
Alexander Homestead is a unique and historic venue for weddings and corporate gatherings. It is located at 4717 Shamrock Drive and has a total capacity of 300.

Source: www.charlottemeetings.com/event-venues/alexander-homestead
We met several amazing vendors at the Girl Tribe Pop Up.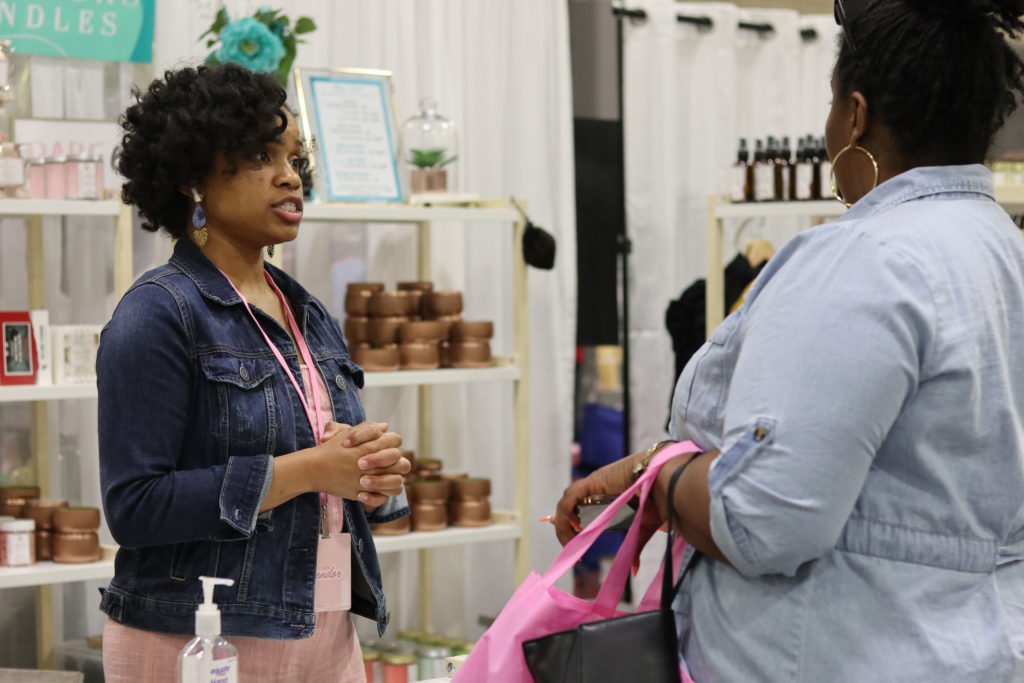 Because the tickets are so affordable ($5 in advance and $10 at the door), even shoppers on a tight budget would have enough left over to shop and support their favorite local merchants. For shoppers that attend pop up events without a fixed budget in mind, there were dozens of great options all under the same roof.
At the end of the day, we left the convention center with multiple bags filled with candles, custom jewelry and a white hoodie from The Girl Tribe Co. that has a pink emblem that says, "Manifest That $h!+". Overall, the pop up was a lot of fun and it definitely will not be our last. We just manifested that $h!+. Remember?