INSIDE The Epic Weight Loss Journey Of Sheretta Burnett
Meet The Inspiring Leader Of The WHOLElistic Women's Movement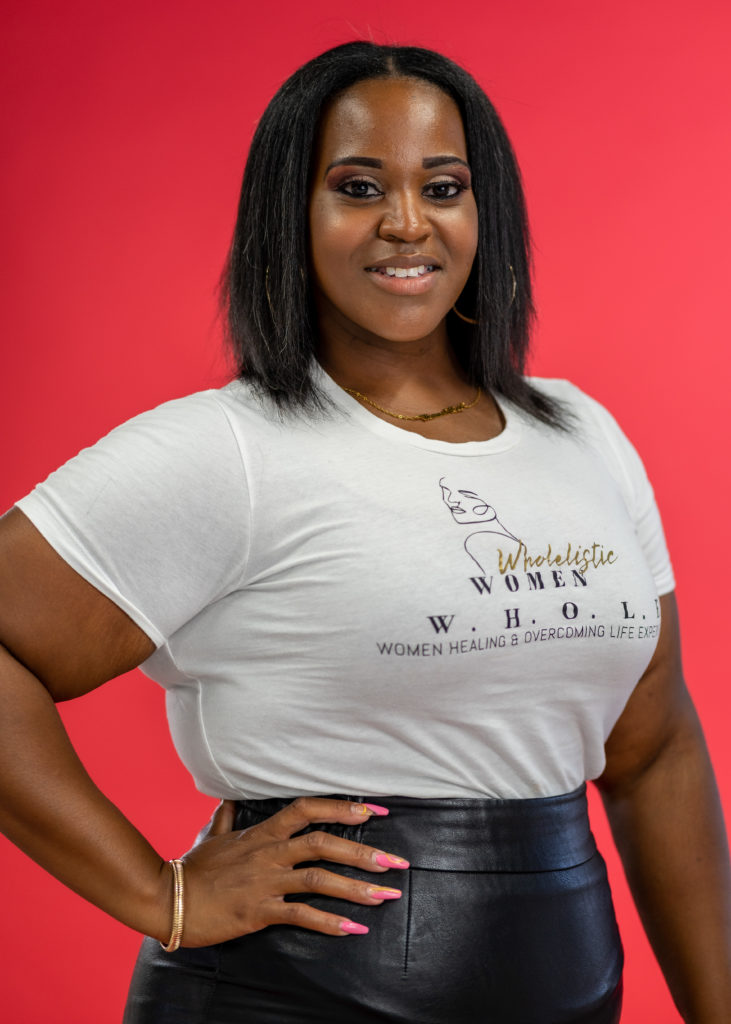 On June 1, 2020, Sheretta Burnett began a journey that would change her life and the lives of many others like her across the country. While she knew she was on a path of physical transformation, she quickly learned how shedding more than 125 pounds [and keeping it off] was ultimately a calling to release mental and emotional weight. She has amassed a remarkable Instagram following (23k plus) through her raw personal testimony and bold transparency.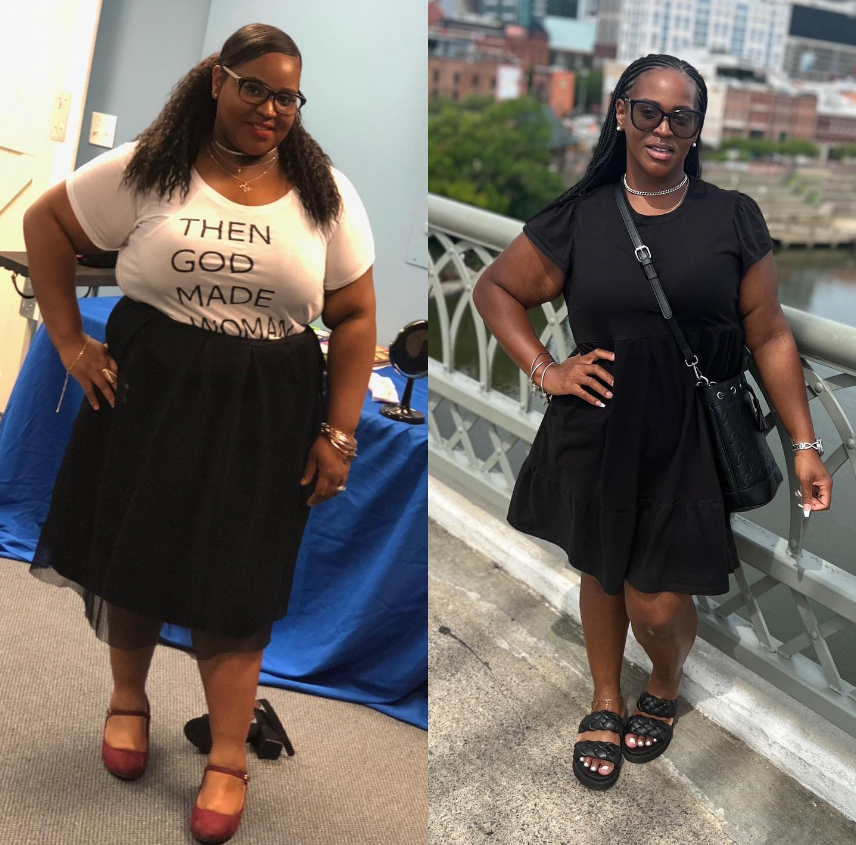 Sheretta "Lady B" Burnett is a Wife, Mother, First Lady, Coach, Speaker & Motivator. She is the founder of Wholelistic Women LLC and the W.H.O.L.E. Movement (Women Healing & Overcoming Life Experiences).
What made you want to become a motivational speaker?
Sheretta: I honestly never wanted to become a motivational speaker. The fact that I'm even considered a motivational speaker is a testimony in and of itself. I think my story has touched a lot of women and it has just come with the territory.
What do you hope to accomplish with Wholelistic Women?
Sheretta: I want to have a network and community of women that have a true sisterhood. I don't want Wholelistic Women to be just another club or mean girls' society. I really want this to be a network of support and encouragement for women across the globe. A place where true sisterhood lies and where you can really expand and grow your network while having like-minded women come together to take over this world. I really would love to see that happen.
What is the most difficult thing about motivating others?
Sheretta: Being vulnerable. When you're a motivational speaker, you have to tell YOUR story. Most of the time, putting yourself out there for people to have their own opinion or judgment about what you're doing is scary. What gives me hope and what keeps me going is the number of women who come up to me and say that because of what I have been so transparent about, they feel like there is hope that they can do it too and ultimately reach their goals.
After losing 125 pounds, Sheretta is helping women overcome their past and LIVE THEIR BEST LIVES!
What does it mean to be a "Wholelistic Woman"?
Sheretta: The number one thing that I always say is that I do not want to lose myself in a title. I think so many people get caught up in titles that they forget who they are. Being a pastor's wife and a first lady has actually taught me to do my own thing. I am not someone who sits in a church looking the part. I really want to be someone out there doing something, really taking action and really changing lives.
"In order to become the PURPOSED you, you must first become the WHOLE you. Wholeness makes way for you to have a great spiritual, mental & physical life."

Sheretta Burnett is the Founder of Wholistic Women LLC. Learn more at www.wholelisticwomen.com